Adventure is the state between the moment you set your mind on a mission, to the moment you reach the destination,
experience, or encounter you were chasing. It's the challenges and obstacles along the way that make any experience a true adventure.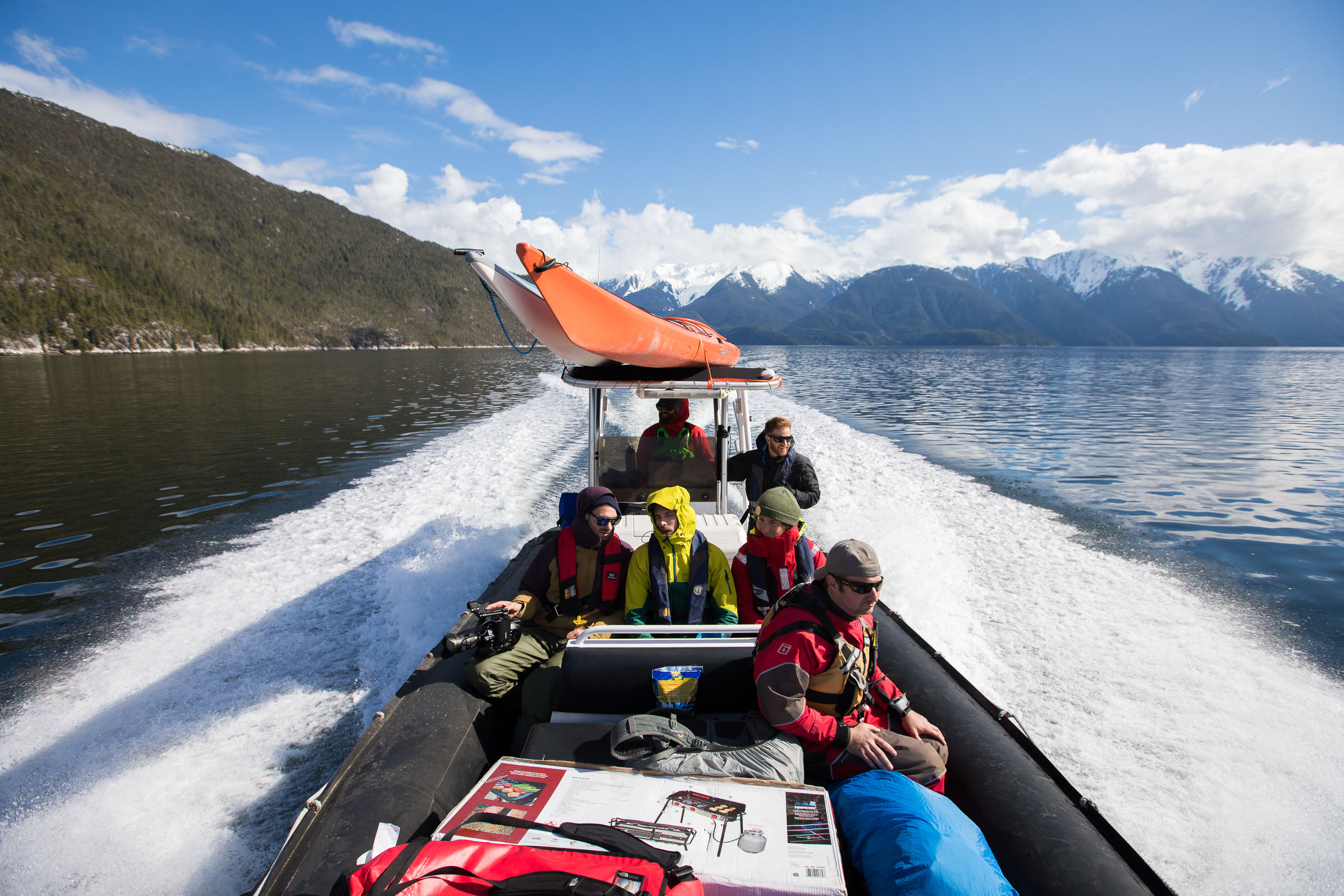 What is the BC Adventure Project?
The BC Adventure Project is a documentary series dedicated to exploring paths less traveled in beautiful British Columbia, Canada.
The series features expedition specialist Bobby Sherlock of Wild Pacific Expeditions and adventure film maker, Blaise Sack of Moves Media. These two childhood friends pursue ambitious objectives to find incredible landscapes, wildlife, and remote destinations. There are endless challenges along the journey to push further into remote environments. But overcoming these hurdles makes you appreciate being out there even more.
"Through each episode we hope to inspire viewers to explore further outside their comfort zone."
Follow the journey by subscribing to our email list or following our social feeds to stay up to date on release dates, expedition information, and more. We are scheduled to release the series in early 2018.